Racer Entry / Spectator Tickets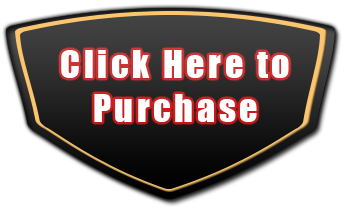 Racer Registration & Ticketing is just a few Simple Clicks!
Racer Registration & Ticketing opens for each event separately.
Watch our Social Media and Events Schedule Section of this site for dates and times!
Your online racer registration holds your racer entry for an event. Don't wait racer registration spots are LIMITED!
Racer Registration & Ticketing Instructions:
Click on the link below that takes you to the FOAT Ticketing site.
Click on the event you want to enter.
Scroll down to the ticket you would like to purchase.
Next to Ticket type is a quantity drop-down. Choose how many tickets you want to purchase.
The next page allows you to buy an exclusive Racing T-Shirt & products.
See something you like? Choose it or just click the green continue bottom.
The next page is the shopping cart confirmation box and Information Box. Answer the question and make sure everything you want to purchase is correct, then hit green continue button.
The next page is the payment page. When complete make sure you print your receipt out to pick up your items and to gain entry into the track.
CLICK HERE TO BUY YOUR SPECTATOR TICKETS NOW AND GET BONUS ENTRIES FOR THE SWEEPSTAKES!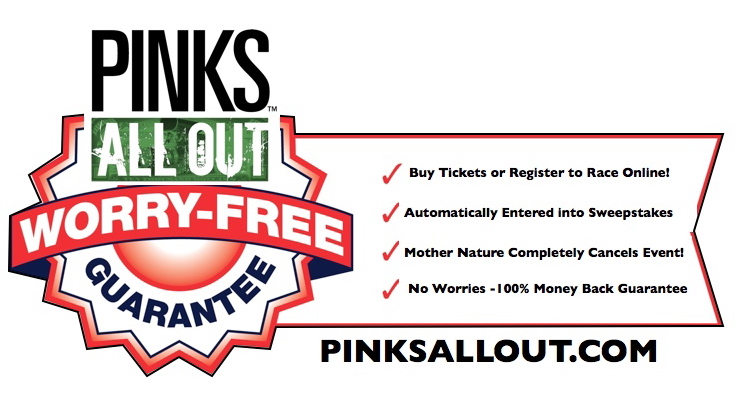 Worry Free Guarantee Policy:
Ticket & racer registration guarantee applies to any PINKS ALL OUT event that is completely canceled prior to event opening only. If the event has been started and weather causes a delay or cancels that days racing, a make up day will be announced. All tickets and racer registration will be honored at the gate for re-entry. All unused racer entries can be used for any PINKS ALL OUT event in that calendar year. If an event date is changed to a later date, all tickets and racer registration will apply towards new date. Full refunds will be processed within 30 days of cancellation.