Welcome to POWERtube TV's Viewing Options: Power Up Your Streaming Experience!
Watch the POWERtube TV Streaming on your Desktop, Laptop, or Mobile device to access all the exciting features we have to offer, with more enhancements on the way. We believe in providing a seamless viewing experience for our dedicated fans, and that's why we offer multiple platforms to cater to your preferences.
To begin your POWER-full journey, simply visit our web-based streaming platform on your Desktop, Laptop, or Mobile device. With our user-friendly interface and intuitive design, you can easily navigate through our extensive library of programing and dive into the thrilling world of motorsports.
But that's not all - we're expanding our reach to ensure that you never miss a moment of action. POWERtube TV is now available on ROKU! Simply search for "POWERtube TV" on your Roku device and add it to your favorites. This way, you'll always have easy access to our POWER-full Programming and stay up to date with the latest episodes and events.
And there's more to come! We're excited to announce that our IOS and Android APP will be released shortly, bringing the excitement of POWERtube TV to the palm of your hand. Whether you're on the go or relaxing at home, you'll have instant access to our captivating content, right at your fingertips. Stay tuned for updates on the launch of our app.
But we haven't forgotten about your big screens! We're working diligently to bring you viewing options on Android TV, Apple TV, and Samsung TV, so you can enjoy the exhilarating world of motorsports on the largest screens in your home. Soon, you'll be able to immerse yourself in high-definition racing action from the comfort of your living room.
At POWERtube TV, we're committed to providing you with a dynamic and convenient streaming experience. Whether you prefer to watch on your Desktop, Laptop, Mobile device, ROKU, or other popular platforms, we've got you covered. Join us as we power up the way you watch motorsports and deliver an adrenaline-fueled journey like no other.
So, get ready to rev up your engines and tune in to POWERtube TV on your preferred device. Experience the thrill of motorsports whenever and wherever you want, with our ever-expanding range of viewing options.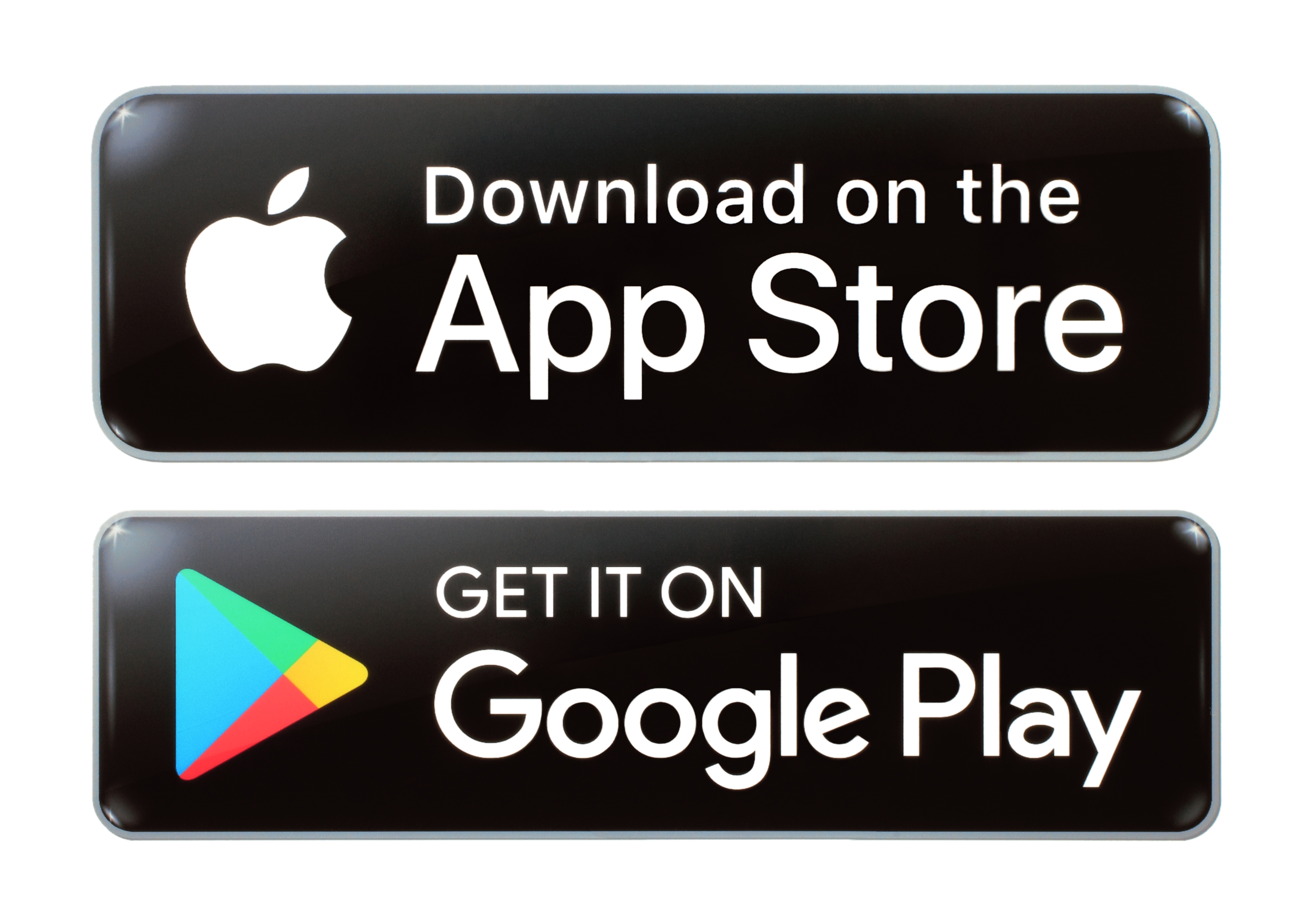 IOS and Android Mobile apps are available in the Google Play and Apple stores. Scan the QR code below or use these links: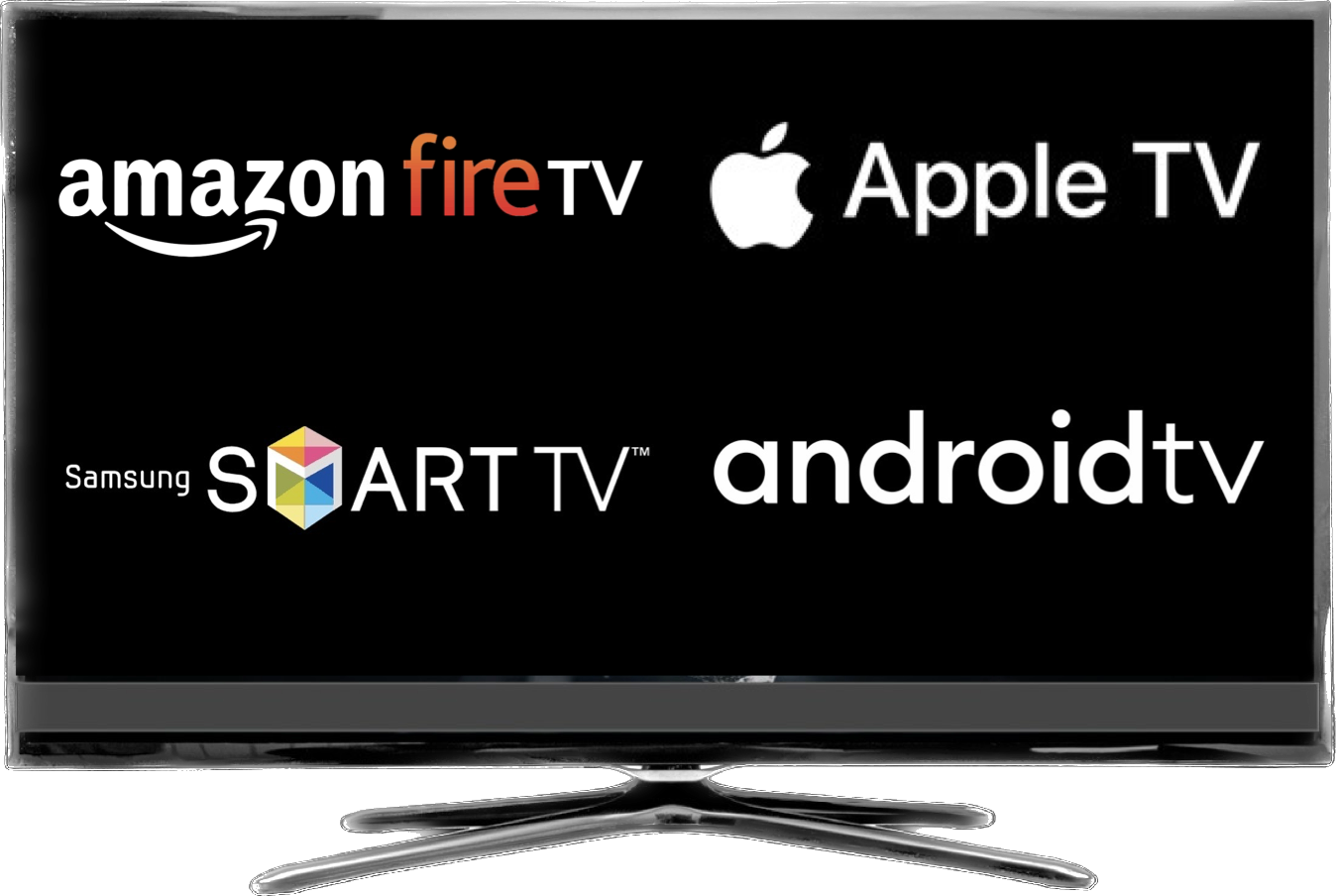 Android, Apple, Samsung, and Amazon Fire Smart TV apps coming shortly.  Please click the Get Alerted button for new releases.


Content available on YouTube and Rumble in limited capacity.  All New Shows, Shorts, Specials, Live Streams and Podcasts are available on this site only!