The POWERtube TV Streaming Network!


Brian Bossone's company, Boss One Media, created the POWERtube TV streaming network in 2023 with the intention of giving viewers another option to watch classic motorsports and racing shows. The key difference the POWERtube TV network has over other streaming and linear networks is that it was truly built by enthusiasts for enthusiasts! 
For years, Boss One Media received an outpouring of feedback from national and international fans asking to bring back the classic shows they loved. Boss One Media's acquisition of the shuttered Speed channel shows like PINKS, PINKS ALL OUT, Pass Time, etc., was a big part of the decision to create the new network. These shows are considered the birth of drag racing reality TV shows and paved the way for many of today's popular racing shows. The network will act as the home for reboots of these great shows as well as brand-new programming. 
Program diversity was another factor in the creation of the network. Not just the same old rinse-and-repeat build shows that have become the only option from automotive linear networks. POWERtube TV will be a launch pad for up-and-coming builders and racers that want to showcase their skills and talent. With the creation of the Content Creator Development Program, new shows will be developed and crafted with these talented partners. With the help of POWERtubes experienced staff, these new shows will be crafted and launched on the network as pilots and series. Viewers will be able to watch the growth of these shows and their creators as their on-camera skills are honed. 
With the combination of classic and new programming, POWERtube TV will be the go-to network for enthusiasts of all ages. Together, we can build not just a network but a community built around like-minded individuals with a passion for Speed and Power!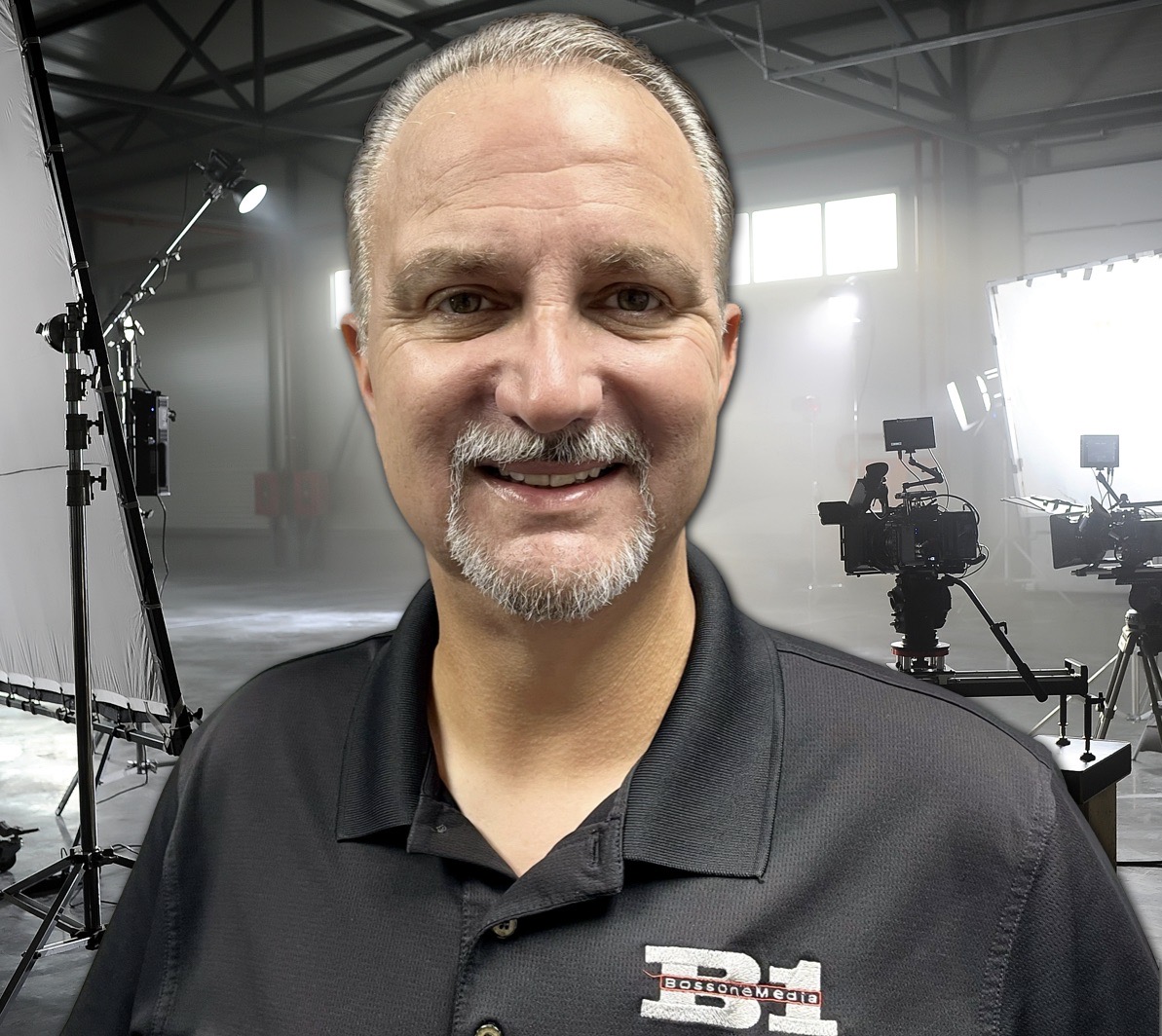 Brian Bossone - CEO Boss One Media LLC.
Meet Brian Bossone, the CEO of Boss One Media LLC., and the driving force behind POWERtube TV, a groundbreaking television streaming network. With over 35 years of expertise in the automotive and production industries, Brian's remarkable background fuels his latest endeavor.
Brian's journey began with his impactful role in the Fox-owned SPEED channel franchise, PINKS, evolving from a participant to a trusted technical advisor and on-air talent. His profound experience led to production and live event execution, solidifying his reputation as a multifaceted industry professional.
Driven by a visionary mindset, Brian founded Boss One Media LLC., which has executed over two hundred live events, seamlessly integrating TV production and live streaming. Their repertoire spans TV pilots, commercials, and full episodic TV productions for esteemed networks and prestigious brands like Pennzoil and Shell Oil.
In 2023, Brian Bossone's new venture, POWERtube TV, blends classic Speed shows with dynamic contributions from over twenty content partners, solidifying its position as an industry trailblazer.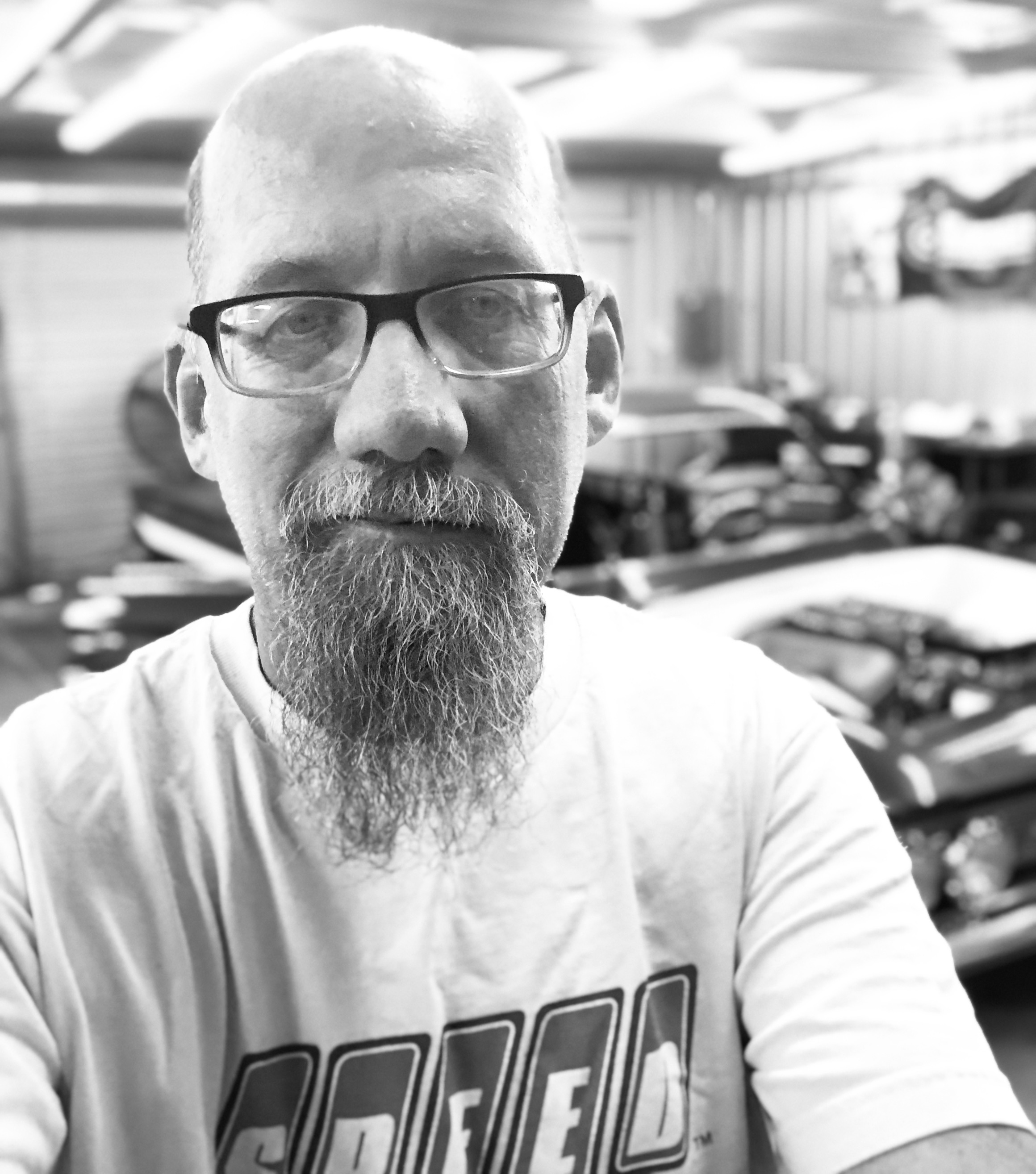 Raymond Iddings - Content Development Director
Raymond Iddings is a seasoned Content Development Director with an impressive portfolio of TV credits spanning two decades. Renowned for his expertise as a Producer and Showrunner, he specializes in motorsports and automotive content. Raymond's career highlights include creating and producing series for prominent networks such as Speed, Fox, Motortrend, MTV, CMT, and MAVtv. 
His innovative shows, like "PASSTIME" and "BURNOUT," have garnered top ratings and accolades. Leveraging his blend of creativity, managerial finesse, and interpersonal skills, Raymond excels in developing shows from concept to series production, helping content creators realize their visions. 
As the Head of Development for POWERtube TV, he collaborates closely with fellow creators, identifying fresh ideas and providing invaluable creative guidance. Raymond Iddings' legacy is one of passion and excellence, shaping exceptional automotive content and leaving an enduring impact on the industry.