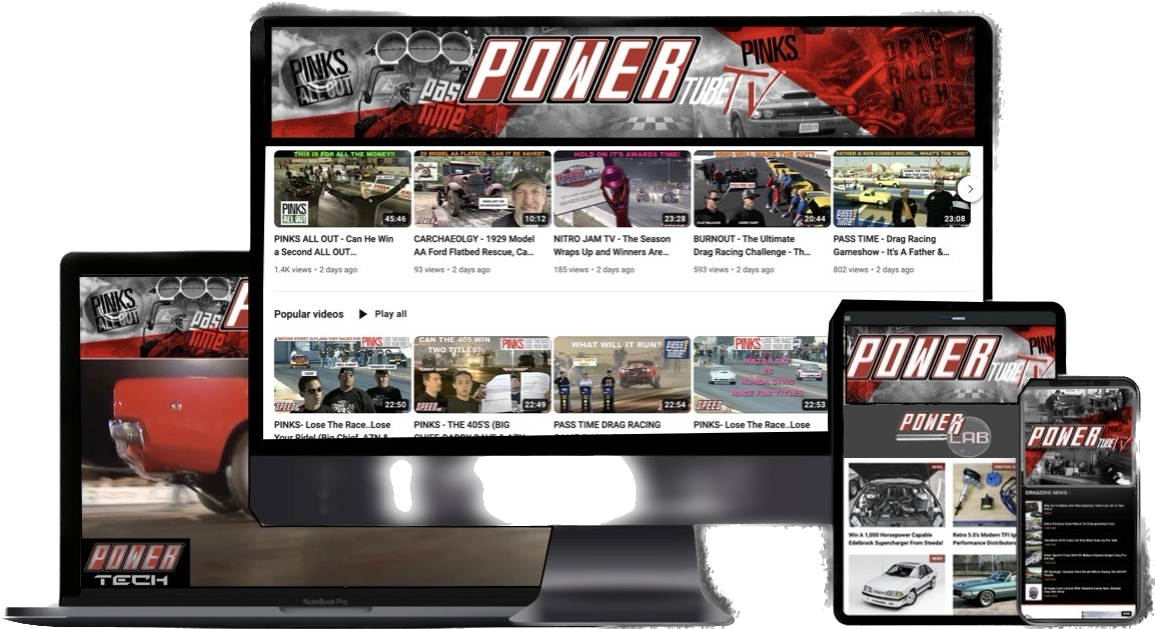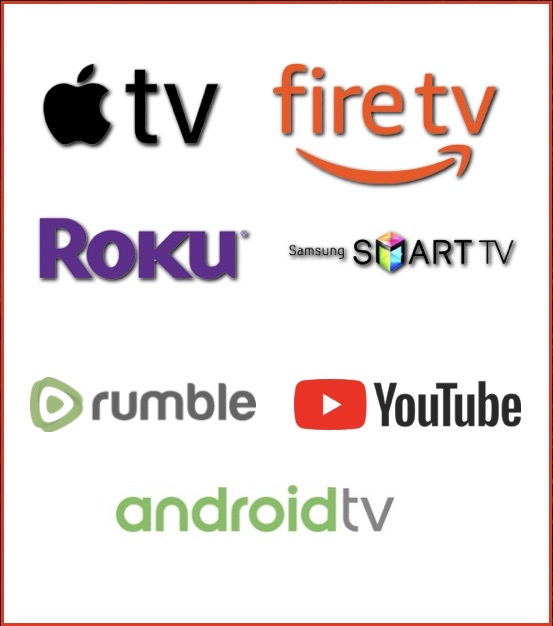 POWERtube TV is growing and changing in 2023 with multiple platform options. No longer will YouTube be the only option to view our content. Under development is our FAST (Free Ad Supported Television) and VOD (Video On Demand) Network.
Viewers will have multiple options to watch the new network. Our host Streaming Website, ROKU, Android TV, Amazon Fire TV, Samsung TV and Rumble are just a few. Along with these, later in 2023 we will be developing IOS and Android Apps.
With our platform expansions comes our New Name... POWERtube TV. With the crowded OTT space littered with channels named Speed, we've decided that we won't be lost in the crowd. This change also corrects a misinterpretation that our network would only air classic Speed Channel shows. With twenty new content creator partners and race series, our network will have one of the largest selections of automotive, motorcycle and powersports programing on the net.
FAST (FREE AD SUPPORTED TV)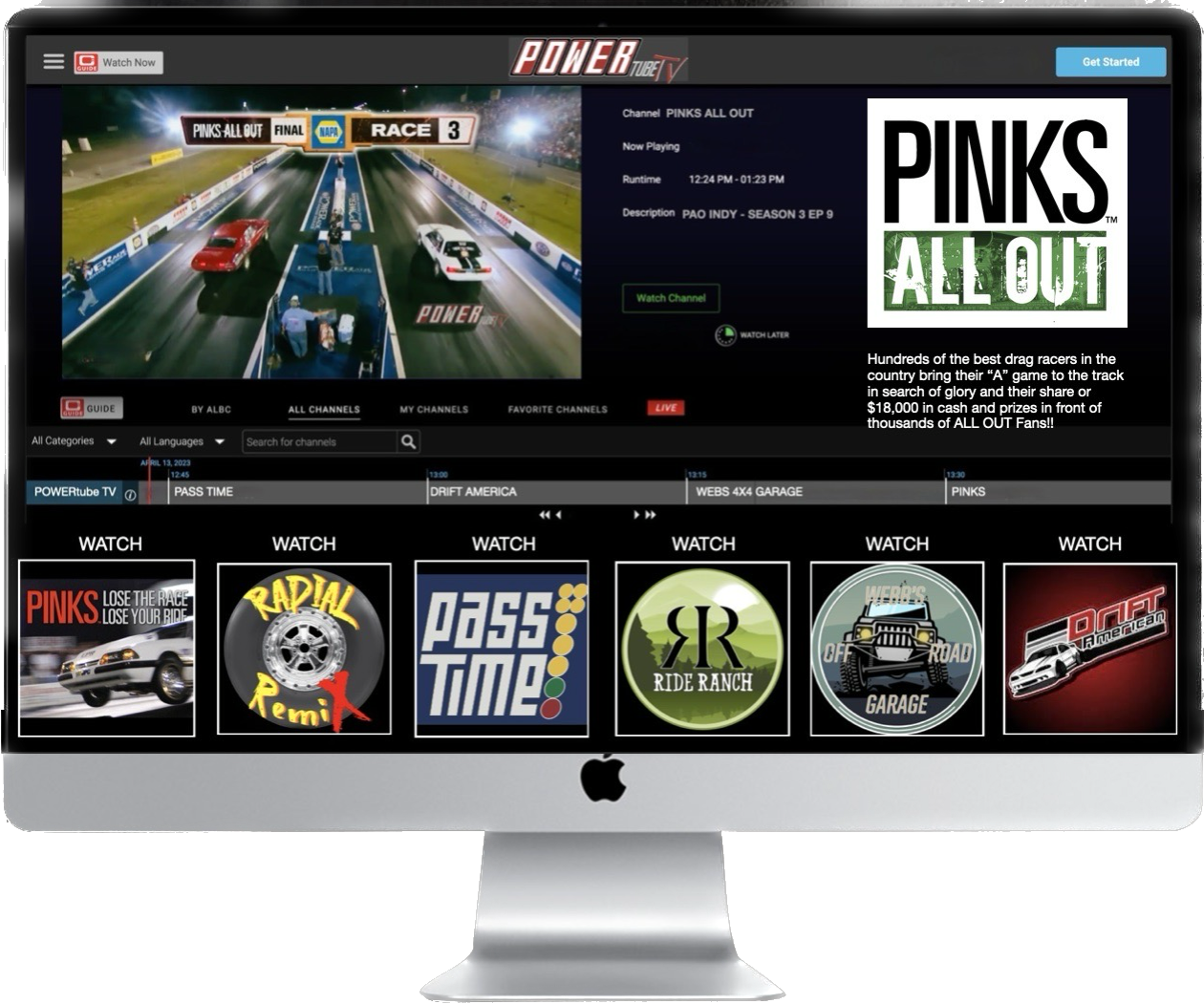 VOD (VIDEO ON DEMAND) AD FREE PURCHASE OPTION
The POWERtube TV's network host website will have two options for viewers. Free Ad Supported Television (FAST) and Video On Demand (VOD). FAST channels viewers can watch all content utilizing a linear TV style player. This player is just like traditional TV, with a channel guide, schedules and favorites. The VOD option gives the viewer an ad Free option. Full TV seasons, specials and bonus content can be purchased and watched on the viewers own schedule.
THE FIRST ALL OUT SWEEPSTAKES HAS ENDED - CHECK BACK FOR THE NEXT ONE COMING UP SHORTLY!