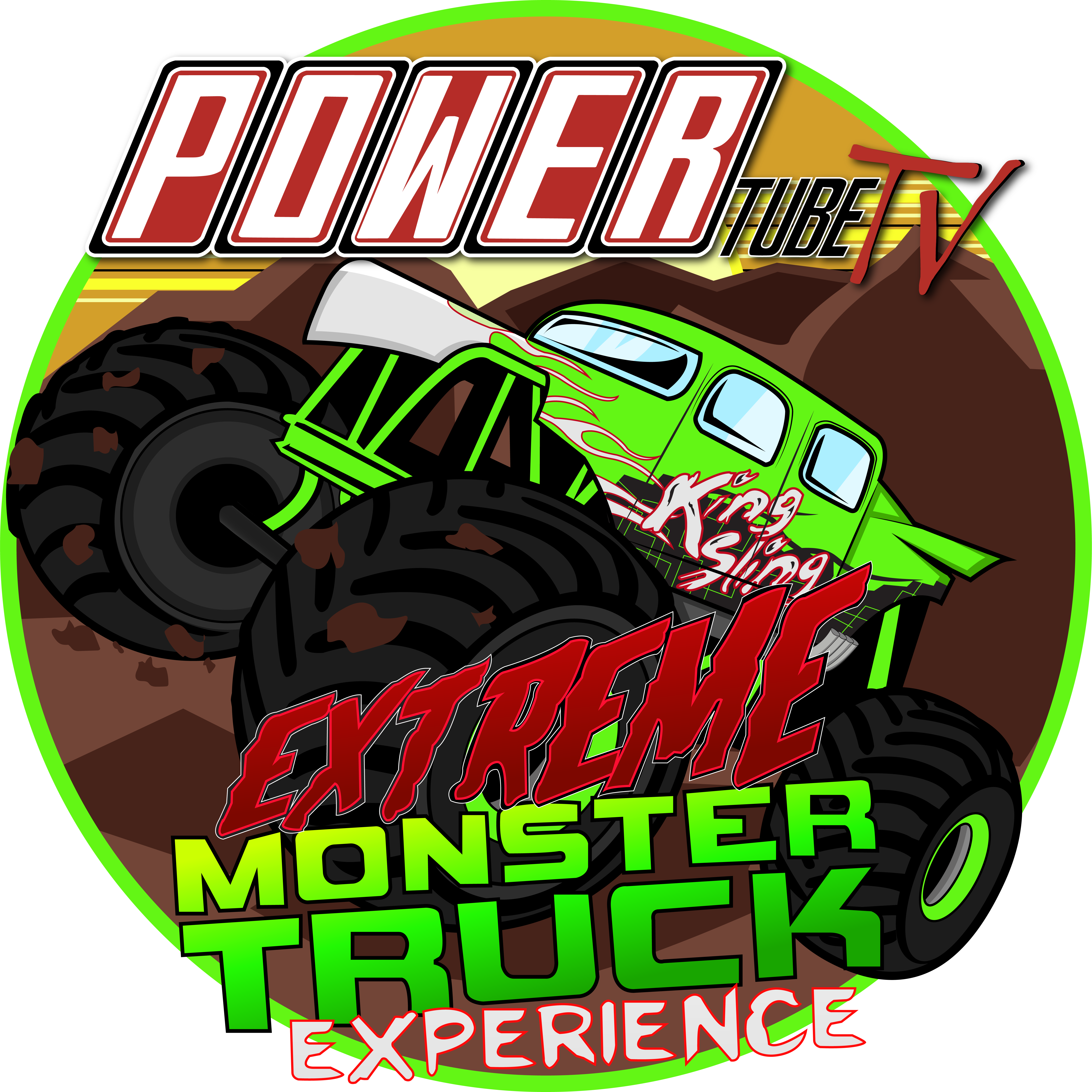 Get ready to rev up your engines and hold on tight, because POWERtube TV has an electrifying announcement! We're absolutely thrilled to unveil an exclusive partnership with none other than the legendary Grave Digger Monster Truck creator, Dennis Anderson, for an absolutely Monstrous Sweepstakes. If you're a devoted fan of POWERtube TV, you're in for a treat like no other.
What's at Stake?
Imagine winning an extraordinary VIP monster truck experience at the iconic Muddy Motorsports Park in North Carolina during Dennis Anderson's much-anticipated Spring Sling Event in 2024. The best part? Entry is not only FREE but also incredibly easy. Just head over to our website, click the 'Join the Community' button on any page, fill out a simple form, and voila! You're automatically entered into this heart-pounding sweepstakes. But that's not all. We've got even more excitement in store for you. Explore our Merchandise or Video on Demand pages, and any purchase or rental will earn you Bonus Entries. Keep your eyes peeled for alerts, as we'll periodically send you notifications about Monster Bonus Entry opportunities, featuring special merchandise and video on demand deals that you won't want to miss.
The Ultimate Adventure Awaits
The Monster Sweepstakes we're offering promises to be an epic adventure. Just picture it – one lucky member of the POWERtube TV community will soon find themselves on the ride of a lifetime! But what exactly does this adventure entail?
Our VIP Sweepstakes winner will enjoy:
A heart-pounding King Sling Monster Truck Ride Along experience for one person.
Four tickets for the Monster Truck Ride Along, so you can share the excitement with friends or family.
Four exclusive tickets to the Spring Sling event with VIP seating, ensuring you have the best view in the house.
Satisfy your taste buds with four meal tickets for a delicious dining experience at Diggers Diner.
Take a journey into monster truck history with four Museum Tour entry tickets.
Receive a signed Family Merchandise package from none other than Dennis Anderson himself, along with some exclusive POWERtube TV swag.
Don't miss the opportunity for a Dennis Anderson VIP Meet and Greet during the Spring Sling Event, creating unforgettable memories.
As a special memento, you'll receive a custom VIP gift from both Dennis and POWERtube TV, making this adventure truly unique.
Join the Monstrous Fun
Don't miss out on this extraordinary opportunity to be a part of the high-octane experience and a chance to win a day full of monster truck madness and VIP treatment. Thanks to POWERtube TV and the one and only Dennis Anderson, one lucky winner's dreams are about to come true.
So, gear up, and let's make history together at Muddy Motorsports Park. Join us in this thrilling adventure, and who knows – you might be the one to experience the ride of a lifetime!