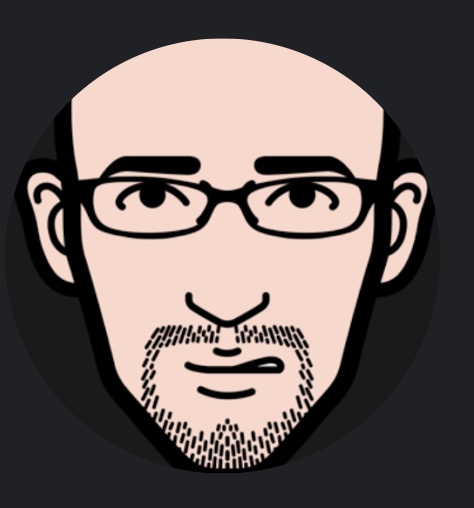 Hello, POWERtube TV community! As November unfolds before us, we're thrilled to share some fantastic highlights from the past month and give you a sneak peek into what's coming your way. Here at POWERtube TV, we're always striving to keep you engaged and entertained with the content you love. So, let's dive right in!
SEMA - A Glimpse of the Extraordinary
In early November, we had the incredible opportunity to attend SEMA, the premier automotive aftermarket event. We were truly blown away by the amazing builds, connected with both Content Creators New and Old, and forged exciting partnerships that promise thrilling collaborations in the near future. SEMA is always a whirlwind of innovation, style, and a celebration of all things automotive, and we're delighted to have been part of it.
What's in Store for November?
As we roll into the heart of November, we've got some exciting content lined up for you. First and foremost, we're gearing up for the grand finale of season one of "Cars and Coffee Exposed." Get ready for an adrenaline-pumping conclusion to this season's adventures!
But that's not all. We'll also be introducing "GRIP Autocross," offering you a front-row seat to heart-racing autocross action. Our team is tirelessly working to bring you the best in automotive content, including "Dream Garages" and some captivating shorts from our SEMA experience.
Plus, don't forget to stay tuned for more episodes of your favorite shows like "Carchaeology," "Stomp On That Loud Pedal," and "Talking About Cars." We're committed to keeping your automotive passion alive and kicking with engaging and informative content.
December: A Sneak Peek
Looking ahead to December, we've got some big plans in the pipeline. At the Performance Racing Industry (PRI) show, we'll be making some huge show announcements that you won't want to miss. We've also got exciting contest announcements to keep the excitement alive throughout the holiday season and beyond. As always, we aim to bring you more of what you love.
Thank You for Your Support
We want to extend our heartfelt gratitude to all of you who support us on this incredible journey. Without your enthusiasm and loyalty, we wouldn't be able to keep delivering the content that fuels your passion for all things automotive. Together, we're shaping a community of automotive enthusiasts, and we couldn't be more excited about what the future holds.
So, stay with us as we roll into the holiday season, and let's make it a memorable one together. Be on the lookout for the amazing content and announcements we've got in store, and keep the automotive spirit alive. Thank you for being a part of the POWERtube TV family, and here's to an exciting road ahead!