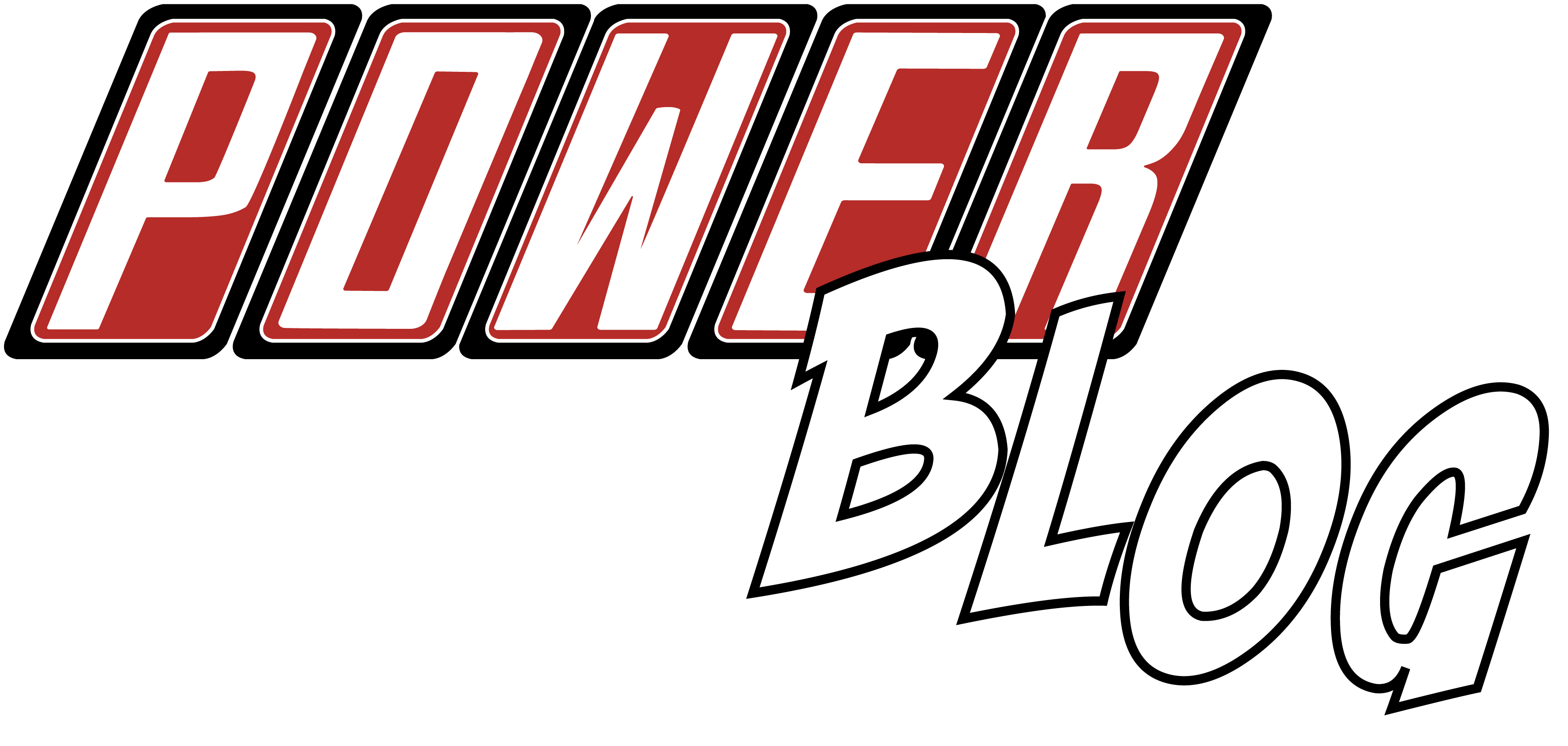 Hey there, fellow gearheads and adrenaline junkies! What a ride August has been on POWERtube TV! From scorching hot rods to heart-pounding drag races, we've been serving up a smorgasbord of automotive excitement that'll leave you hungry for more. Let's dive into the highlights of the past month and get a sneak peek at the thrilling adventures that lie ahead.
Nichols Customs: A Hot Rod Heaven
August was a month on fire with new episodes of Nichols Customs! Hailing from the heart of Illinois, this hot rod show has been churning out mind-blowing creations that'll have your jaws dropping. From classic restorations to wild custom builds, Nichols Customs is a testament to the artistry of hot rodding.
Hot Rod Madness: More Torque, More Fun
And speaking of hot rods, we kept the pedal to the metal with more episodes of Hot Rod Madness. If you're craving the sight and sound of classic American muscle tearing up the asphalt, this show is your front-row ticket to all things high-octane.
STOMP ON THE LOUD PEDAL with Clay Millican
Ever wondered what it's like to be behind the scenes with a top fuel driver? STOMP ON THE LOUD PEDAL took us on a journey with NHRA's very own Clay Millican. This exclusive peek into the life of a drag racing champion was a highlight that had us gripping our seats.
Randy Carlson Carcheology: Unearth the Unbelievable
Randy Carlson took us on yet another fascinating adventure with Carcheology. From unearthing automotive relics to preserving pieces of history, Randy's passion for the weird and wonderful in the car world knows no bounds.
Overland Pioneers: Exploring the Unknown
Our cinematic escapades with Overland Pioneers continued, guiding us through awe-inspiring journeys off the beaten path. If you're seeking the thrill of adventure and the beauty of uncharted landscapes, this show has you covered.
Talking Cars: Fueling Our Conversations
Our "Talking Cars" series had us revving up our engines with incredible guests like Bonneville Racer Geoff Stillwell and the six-time top fuel champion himself, Clay Millican. These conversations provided a unique insight into the minds of the automotive legends.
Upcoming Thrills: Mark Your Calendars!
But hold onto your seats because we've got an action-packed lineup for September! On September 4th, join us for a Drag Race High Season 2 marathon, where two California high schools will build and race cars for ultimate bragging rights.
September 13th will see the highly anticipated premiere of "Cars and Coffee Exposed," hosted by the one and only Chelsea Allen. Get ready to feast your eyes on amazing cars and hear directly from their proud owners.
And on September 18th, we're unveiling "Ultimate Garages," a show that takes you inside some of the most jaw-dropping car collections and the stunning garages that house them.
And don't forget our Garage Mix on Fridays, showcasing the best of the ADRL, NHRDA, and Duck X Productions events. We truly have something for every speed enthusiast out there.
Buckle up, my friends, because this is just the beginning. We're cooking up even more automotive awesomeness for you. Thank you for your unwavering support and feedback as we strive to deliver some of the most exhilarating automotive content ever. Remember, YOU CAN'T HAVE SPEED WITHOUT POWER! Stay tuned and keep those engines roaring!